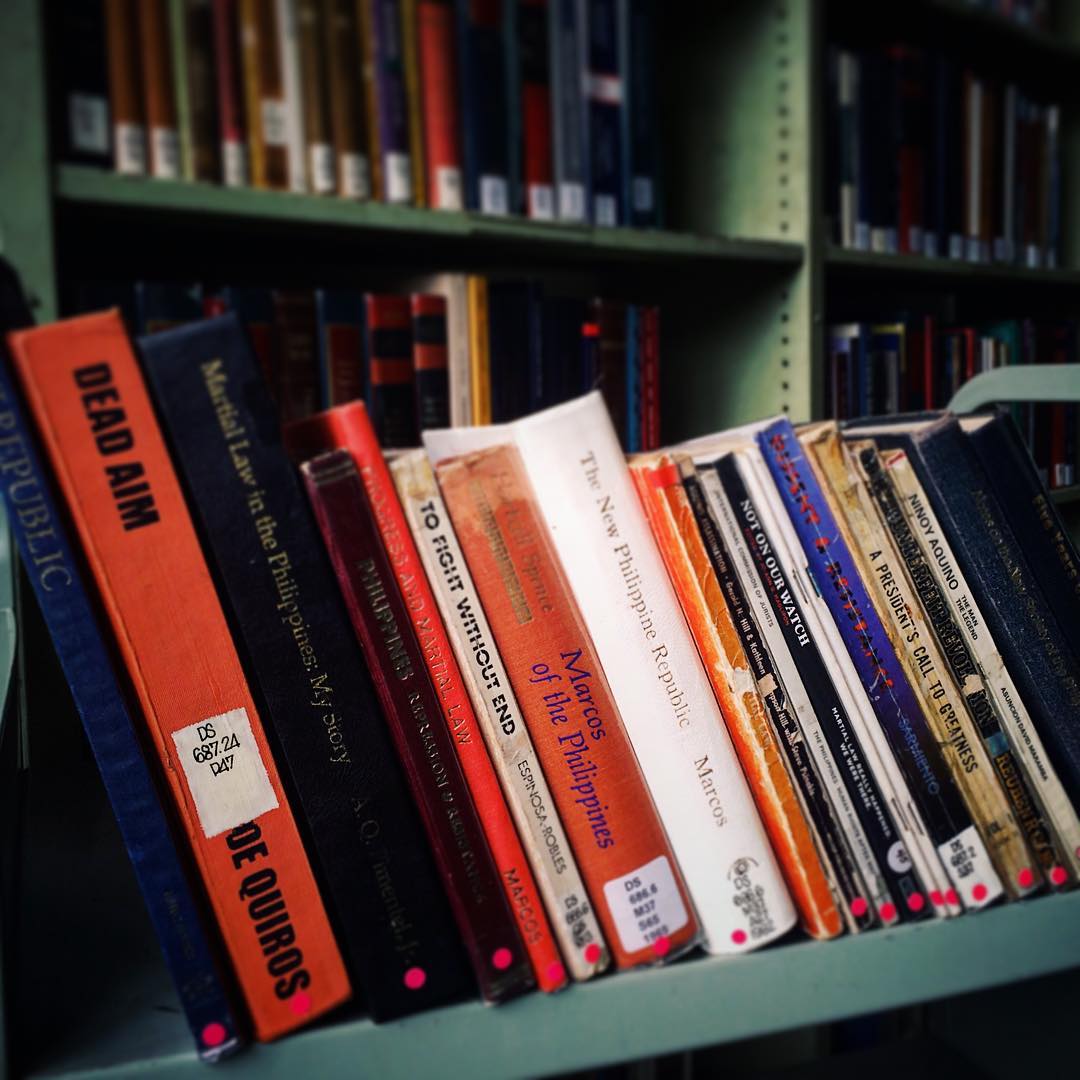 1. Resources for Faculty – Law Library team offers support to our faculty complement with their curriculum reading materials, research and scholarship interest that gathers all available library resources (printed and online materials) to fulfill their request for information resources.
These faculty services include finding of needed cases, laws, journal articles, book chapters, researching in our online legal databases and in some instances via Interlibrary Loan arrangement with other Law Libraries in order for the Law Library to provide needed materials when they are needed.
Course Reserve Services – Faculty members may submit a request prior to the start of the semester books and other resources (e.g. Journal articles, cases, laws, etc.) to be place on Reserve Section to be used by their students as part of their reading list for the course. Additional materials may be added during the semester. After the semester, materials will be automatically remove from the Reserve Section and return to the shelves.


Syllabus assistance – Library team can help our faculty for checking the availability of listed references in their syllabus if available in the library collection whether is a case, law, journal article, book or government document.
2. Borrowing of Books – All books borrowed in our iLib system and thru ILL are subject to recall and cannot be renewed when another authorized library user has a need for that particular material. You will be notified by email of the recall and please return recalled items as soon as practicable. Either bring them to the Law Library circulation desk or send via courier service (e.g. Grab, Lalamove, Toktok, etc.)
Items borrowed can be renewed up to two times as long as no other users have signified a need for that materials. After the two times of renewal, the borrower need to bring and return the materials to the Law Library Circulation section. All borrowed materials must be returned or renewed as soon as it is due to avoid incurring a library fine for the late return of borrowed library material.
Books on Reserved Section can be borrowed for overnight use for 3 days. See Guidelines to access UP Law Library resources for details. The Law Library Integrated Library System (ILS) is iLib of the UPD Main Library and collection can be search using the Tuklas (OPAC).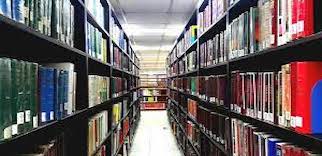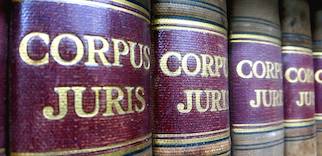 3. Legal Resources on Demand (LROD) – a document delivery service of the Law Library to locate and deliver requested library materials from our collections or from other law libraries as needed. Requests received via our Google form after 5pm, weekends and holidays will be attended to the next business day by the library staff.
4. Inter Library Loan (ILL) – needed materials not available in our collection or online databases can be borrowed from other Law Libraries or institution under this ILL arrangement. Please contact the Library Team for assistance.